Need Help?
"What's wrong with my tree?" Diagnosing and managing tree problems, whether in your yard or woodland, can be difficult. Here are some resources to get you started in the right direction.
If you have questions, the best starting place is typically your county extension office. Find your county office here or by clicking on the map.
There are several extension specialists at the University of Kentucky with expertise in tree health. They are available to assist county extension agents with a range of issues. Click here for contact information.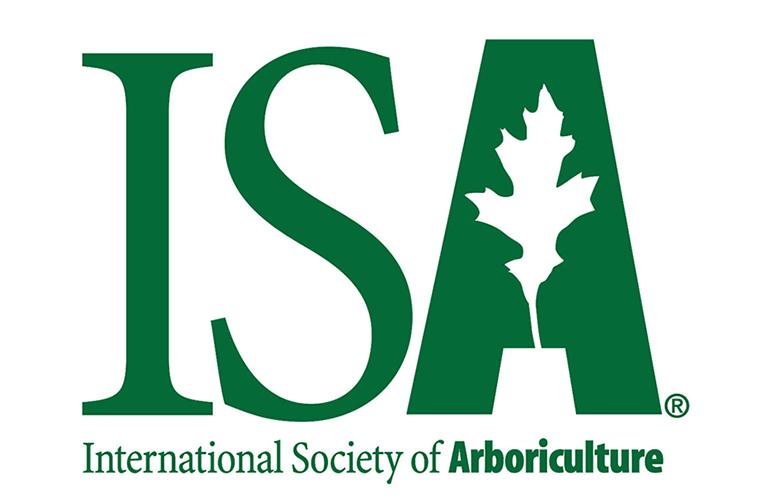 Another great option is to hire an arborist, a specialist in the cultivation and care of trees. These paid professionals can help diagnose and manage issues with your trees. You can find a list of arborists certified by the International Society of Arboriculture here.